our Promise is to provide you high quality and plagiarism free content passed by Copyscape
our main target is to first mesmerize the eye of the reader the and then focus on the search engine robots.
We ensure our quality with the various stages of manual proofreading by our experienced team.
Sushant Gupta
Founder and Content Writer
Sushant is an enthusiastic and creative SEO content writer. He has 3 Years of experience in content writing with multinational brands.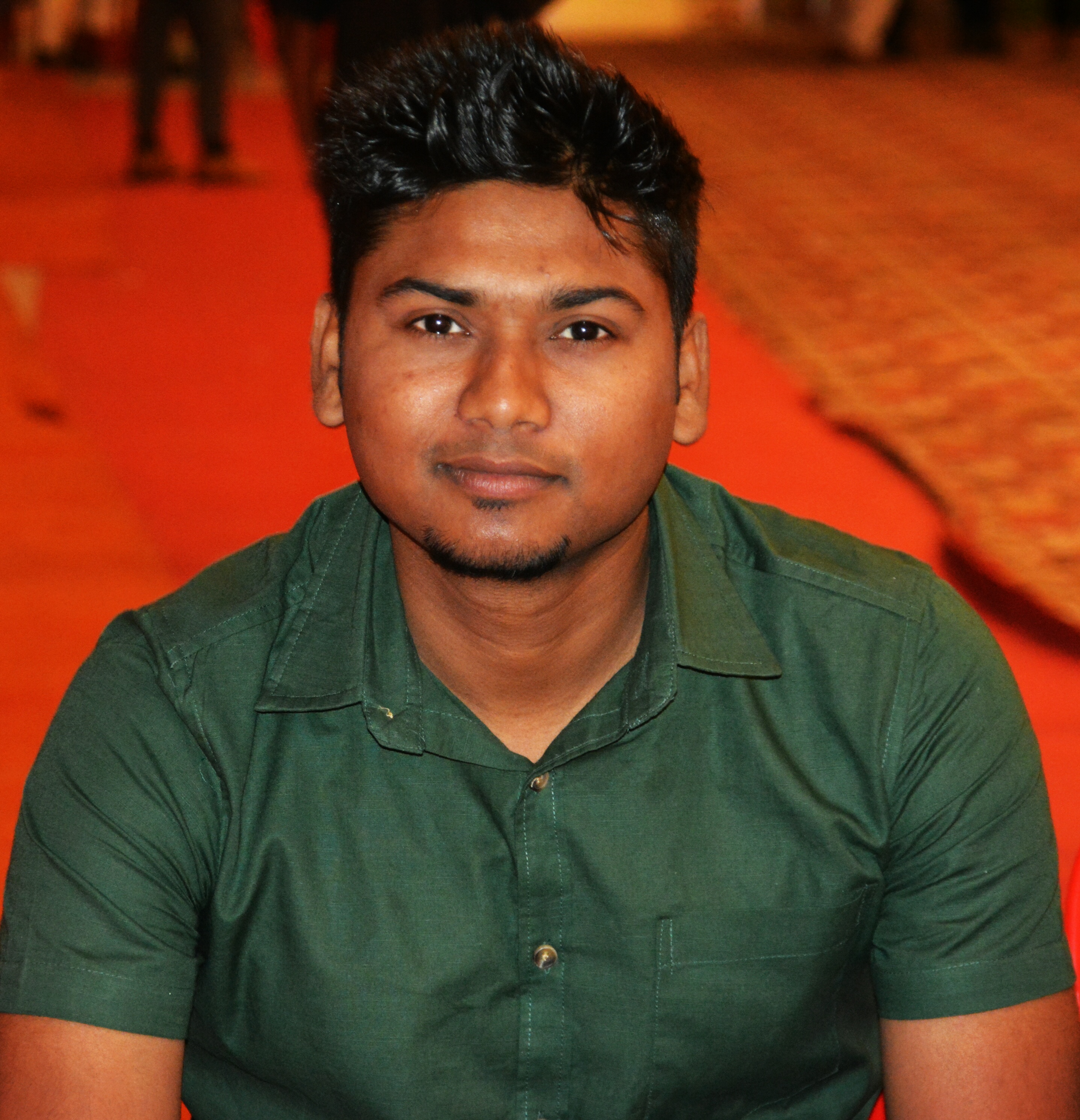 Robin Khokhar
Co-Founder and SEO Manager
Robin is in the field of SEO and Blogging for 3 years and had a good experience. And bloggers know him through his blog Tricky Enough.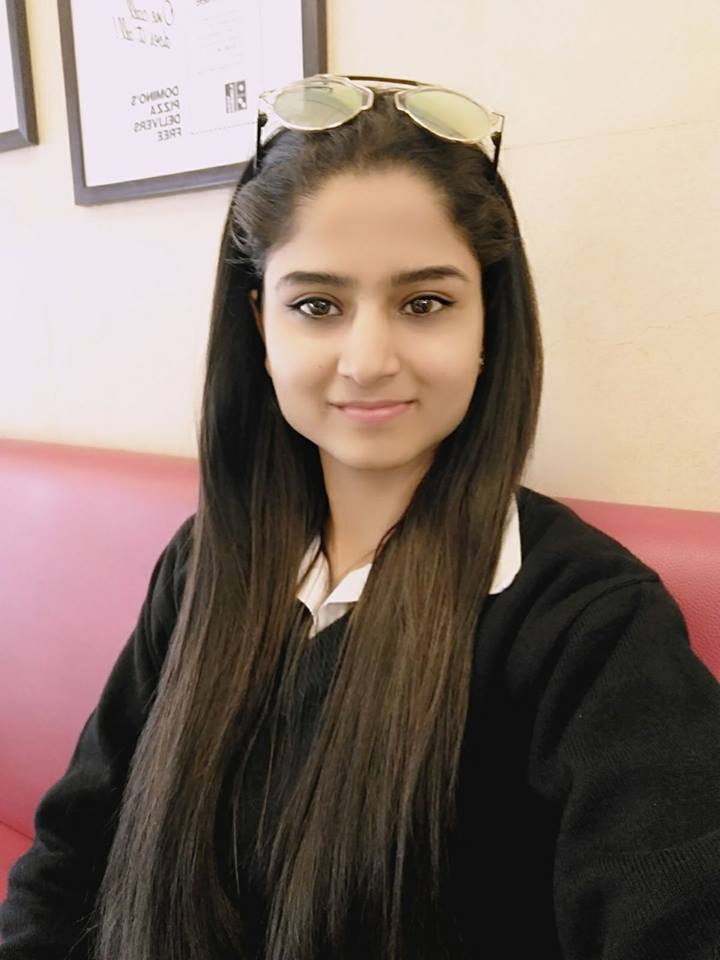 Shagun gupta
Best Content Writer
Shagun is a well groomed content writer who is known for her "Give me everything to write"attitude. Her versatile personality and dedication towards work makes us a strong team.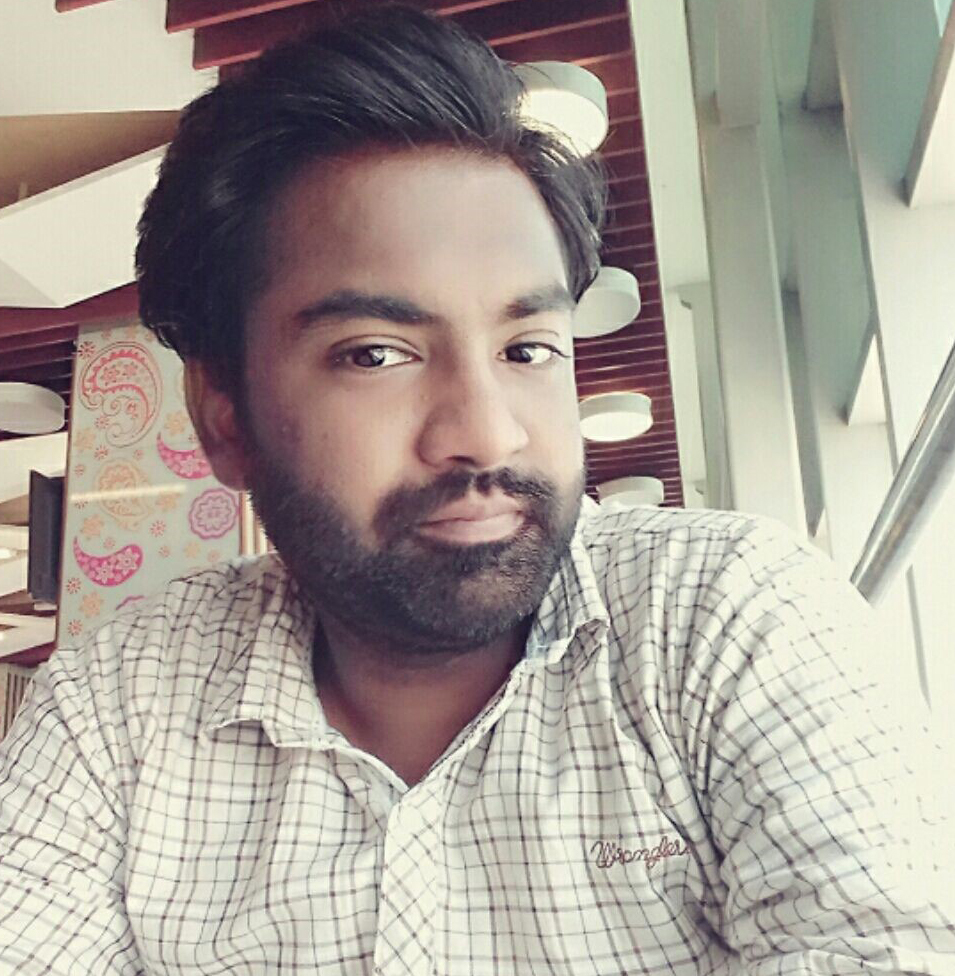 Maninder Singh
Professional Writer
Maninder Singh, a professional and creative content writer. He is working as a freelancer past 4 years. His specialization is to write a poem, poetries and make creative taglines for brands.
OUR LATEST BLOG
I guess the most annoying word for the students is "assignment" which terrifies the learners. The kind of course, you […]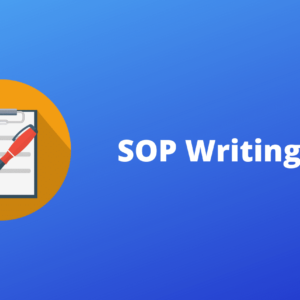 Dreaming to join the best universities in abroad? Nothing is impossible with your skill and effort if you can be […]
We all have entered into a competitive world where there is stopping for anybody. Success in this highly competitive world […]
Internet and blogging  Internet is booming and there is no doubt in this thing. Internet has changed the world completely. […]
Our Clients